Updated: Jul 26, 2022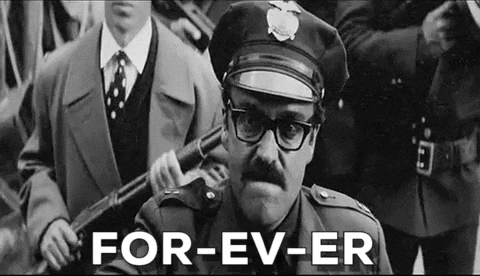 I know, I know. It has been a very long time since I posted. It has been months since I felt I had anything to say. Now, the New Year is coming upon us and it seems the perfect time to pick up my pencil and begin writing again.
Covid has changed many of our lives. This past year has been a tough one. I have lost quite a few people that I care about. Some due to Covid and others due to illness. This Christmas must have been so difficult for so very many. I wish you all the best and hope we can get past this very difficult time.
At the moment we are shoveling out 12" of snow. The wind is blowing about 50 miles an hour and it is 20 degrees below zero. Dennis and I have been tag-teaming the shoveling all day. What a lot of work! I feel blessed to have a warm house and no need to go anywhere! I am in my basement sewing space planning my next project! Life is pretty easy for me.
A Consew 206rb named Maeve by Rita of Rita's Racques